Your "Partner in Crime" for customized 360° Recruiting projects, Direct Search projects, LinkedIn Recruiter Trainings or even a new career path !
Well taken care of all around!
360° Recruiting support
Direct search project management
LinkedIn Recruiter Trainings & workshops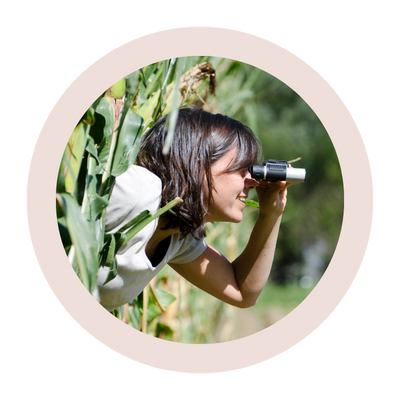 Career coaching
Professional needs analysis
LinkedIn profile review
Resume review

Never above you. Never below you. Always beside you.
"The best way of working is on an equal footing."

If you are looking for 360-degree recruiting, direct search, or research and LinkedIn training for your talent acquisition team, I am happy to assist you! Authenticity, loyalty, empathy, and transparency are my deepest commitments to my clients, candidates, and colleagues. When I look at a person, I see a person – not a rank, class, or title.
Are you curious about my KPIs? Here they are: "Keep People Inspired"!
My work slogan is "Never above you. Never below you. Always beside you."  I speak fluent Romanian, English, and German and strive to learn words and sentences in various other languages.
I am involved in several local and international volunteer projects, with the support of my loving family, with whom I happily live near Vienna.
I look forward to embarking on a recruiting journey with you!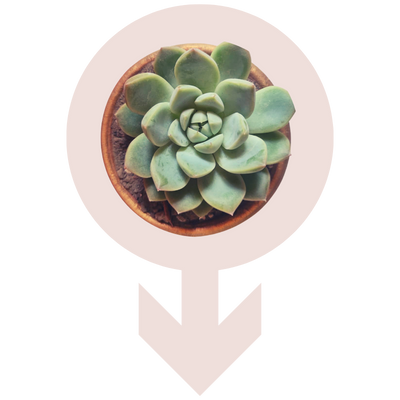 PROFESSIONAL
PRECISE
HUMOROUS
AUTHENTIC
INDIVIDUAL
IT & TECH
PHARMA
INDUSTRY
AUTOMOTIVE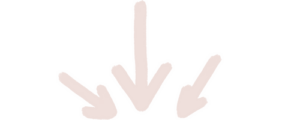 The best talents come from our own network. Recommend a friend and we are happy to reward you with attractive bonuses for it.
Not sure which career path to take? We can help you find the right job. Send us your resume and we'll suggest the perfect match for you.

Questions?
Let`s get in touch…
REBECA GRÖTZSCHEL
Founder
RECRUITING GROUND
+43 664 534 00 55