As a talent recruiter, my focus is on helping you find the right position that matches your skills, experience, and career aspirations. Through effective communication and a personal approach, I strive to understand your needs and connect you with the right position. My passion for helping people achieve their professional goals makes me HAPPY.
How we accompany you to find your job in a relaxed manner
OPTIMIZING
LINKEDIN PROFILE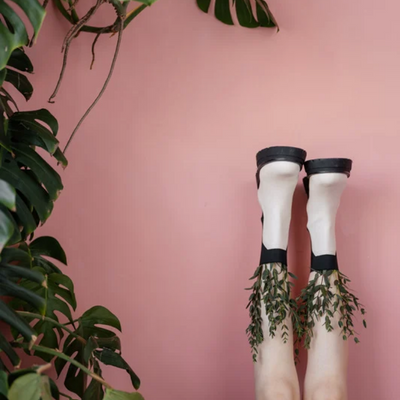 MANY YEARS OF EXPERIENCE IN RECRUITING
TIPS & TRICKS FROM THE INDUSTRY
LARGE NETWORK POOL OF OPEN POSITIONS
ACCOMPANIMENT FROM START TO FINISH
IT & TECH
Software Developer
Frontent Developer
MS-365 Project Lead
AUTOMOTIVE
Sales Manager Automotive
Project Lead Spare Parts
International Designer 
INDUSTRY
Siemens S7 Programmer
Software Developer KI
Project Lead
PHARMA
Pharma Sales
CEO Pharma
SAP Healthcare Consultant
Job search with Recruiting Ground


Review of your resume / LinkedIn profile
Check for coherence and struture
Assistance with restructuring or rephrasing
Tips on how to optimize your CV/LinkedIn
Assistance with submitting the CV to clients
Receive bonuses for your personal referrals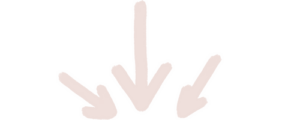 Active or passive jobseekers can be forwarded to Recruiting Ground by agreement, as a LinkedIn profile or CV.
The process will be initiated directly with them, jobs will be discussed, and you will be informed about news.
If the placement is successful, you will receive a bonus from us. PROMISED!