Looking for a loyal and experienced recruiting partner?

Need a companion Talent Acquisition Specialist?

Require recruiting training?

Interested in career prospects?

Do you have any other questions?
Let's get in touch! I'm looking forward to hearing from you!
This is how you can reach me:
Call me without obligation, I will gladly answer your questions.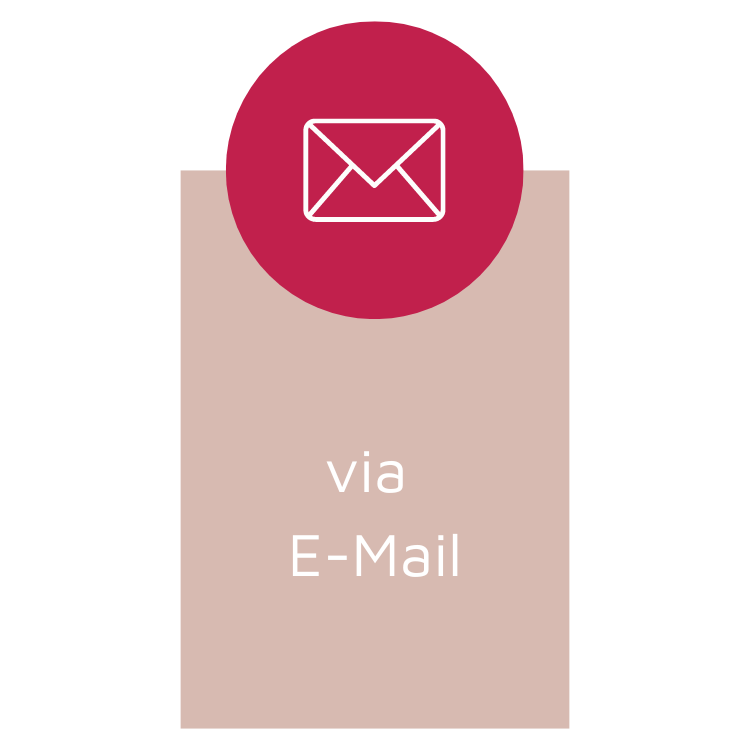 Write to me for appointments or just to get in touch.
Let's connect and chat about your business dreams or about your personnel needs.