We are by your side every step of the way!
Whether you are actively job searching or passively seeking, we support you with our full power.
Interview with 
Recruiting Ground
Interview with the
client company
Signing the contract
and onboarding
No matter whether you are actively looking for a job or passively searching, we support you with all our power.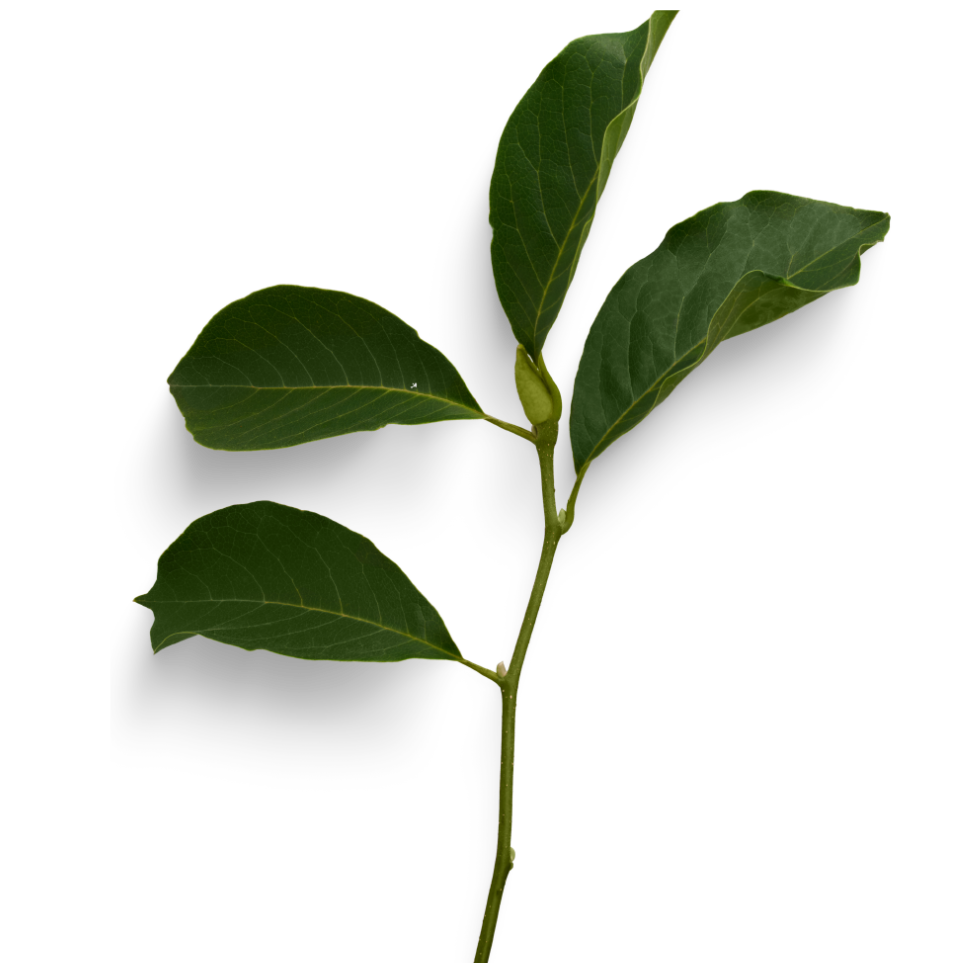 Teamleiter für IT-Infrastruktur, Data Center & Cloud Operations (m/d/w) German required!
🏘 Vienna/Sankt Pölten 🕒asap 💶  from € 6.800 brutto p.m.
Unser Kunde,
ein bekannter IT-Provider
in der
DACH Raum
, öffnet Ihnen nicht einfach nur die Tür zu einem Job….
Hier entfachen Sie Ihre

Leidenschaft,

statt sich in Pflichten zu verlieren.

Hier erwarten Sie nicht nur "Kollegen", sondern ein wahres Team.

Hier finden Sie nicht nur einen Beruf, sondern Ihre Berufung.
Das Unternehmen engagiert sich dafür, eine Arbeitsumgebung zu gestalten, die Ihre persönliche und berufliche Entwicklung fördert.
Ihr
Platz im Epizentrum der Innovation
wartet auf Sie – greifen Sie nach dieser Gelegenheit!
Cloud Architekt (m/d/w) German required
🏘 Vienna / all over Austria 🕒 asap 💶  from EUR 5.500 gross p.m.
Cloud Architekt gesucht!
Tauchen Sie ein in die Cloud-Zukunft! Werden Sie unser Cloud-Architekt und gestalten Sie innovative Lösungen mit Microsoft Azure und mehr!
Unser Kunde gehört zu den führenden IT-Providern der Branche und bietet ein umfangreiches Portfolio an Dienstleistungen, darunter Hybrid Cloud & Datacenter, Modern Workplace, Network & Security sowie Digital Solutions. Das Unternehmen engagiert sich dafür, eine Arbeitsatmosphäre zu schaffen, die Ihnen Raum zur persönlichen und beruflichen Weiterentwicklung gibt. Es unterstützt Sie dabei, Ihre Ziele und Träume zu verwirklichen und Ihre Karriere voranzutreiben. Wir sind überzeugt, dass Sie bei unserem Kunden nicht nur eine Stelle, sondern eine langfristige Perspektive finden werden.
Sie sind ein erfahrener Cloud-Experte mit Schwerpunkt auf Microsoft Azure und hybriden Cloud-Lösungen? Dann suchen wir genau Sie!
Senior IT- Consultant for Modern Workplace- Focus Microsoft Endpoint Manager (m/d/w) German required
🏘 Vienna/ St.Pölten 🕒asap 💶  from 5.000 brutto p.m.
Entfalte deine Expertise als IT-Consultant für Modern Workplace Lösungen!
Unser Kunde, einer der führenden IT Provider in der Branche, bietet Ihnen mehr als einen Job – hier erleben Sie Begeisterung statt bloßem Dienst nach Vorschrift. Statt einfacher Kollegen erwartet Sie hier ein echtes Team, und statt eines bloßen Berufs finden Sie hier Ihre Berufung.
Das Unternehmen setzt sich dafür ein, eine Arbeitsatmosphäre zu schaffen, in der Sie sich persönlich und beruflich weiterentwickeln können, und Sie dabei unterstützt, Ihre Ziele und Träume zu verwirklichen.
Wenn du nach einer spannenden Gelegenheit suchst, deine Fachkenntnisse im Bereich IT-Consulting mit einem klaren Fokus auf Modern Workplace Lösungen einzusetzen, dann könnte dies der Schritt sein, auf den du gewartet hast.
Senior Software Engineer – Focus C++ / C# (m/d/w) German required
🏘 Salzburg / Austria🕒 asap 💶  from 70.000 brutto p.a.
Thrilling Opportunity Awaits:
C++ Software Engineers Wanted in Salzburg!
Are you an adventurous C++ Software Developer seeking a life-changing opportunity?
Do you dream of embracing the stunning landscapes of Salzburg while crafting innovative solutions at the forefront of technology?
If you're ready to embark on an exciting journey and relocate to our company headquarters in the heart of Austria, then this is your chance!
Join the world of our impressive international client, a well-known company renowned for its high-tech technology used in skiing, mountain biking, and more.
Our client's HQ is nestled in the picturesque beauty of Salzburg, offering a dynamic and progressive work environment that perfectly complements your love for mountain adventures.
Senior Cloud Consultant (m/d/w) German required!
🏘 Vienna 🕒asap 💶  from 75.000 brutto p.a.
Deine Mission: Die perfekte Verbindung von lokalen Datacenter-Architekturen mit Public Cloud-Diensten und unserem umfassenden Cloud Services Angebot. Deine Expertise verschafft unseren Kunden individuelle, flexible und kosteneffiziente Lösungen.
Dein Impact: Innovative Impulse für die Cloud-Zukunft
Du bist der Katalysator für innovative Ideen. Maßgeschneiderte Cloud-Konzepte sind deine Leidenschaft, sei es in Public Cloud, Private Cloud oder Hybrid-Varianten. Deine Lösungen setzen Standards, während du Cloud-Projekte durch sämtliche Phasen begleitest. Mit Schulungen und Workshops bringst du die neuesten Technologien näher und implementierst diese professionell, um Kunden sicher in die Cloud zu führen.
Didn`t find what you were looking for?
We would be happy to help you find the right job for you and actively support you in your application process.