My name is Rebeca Grötzschel and Recruiting Ground is my professional "happy place"!
With empathy, common sense, and natural   passion for recruitment, I am an HR professional with respect, know-how, and humour. Personal consulting runs through my veins, and I have had the opportunity to refine my recruiting skills for many years in different countries and different teams, as an employee or as a mentor for different young teams.
Growing a business means having first the right people in your team!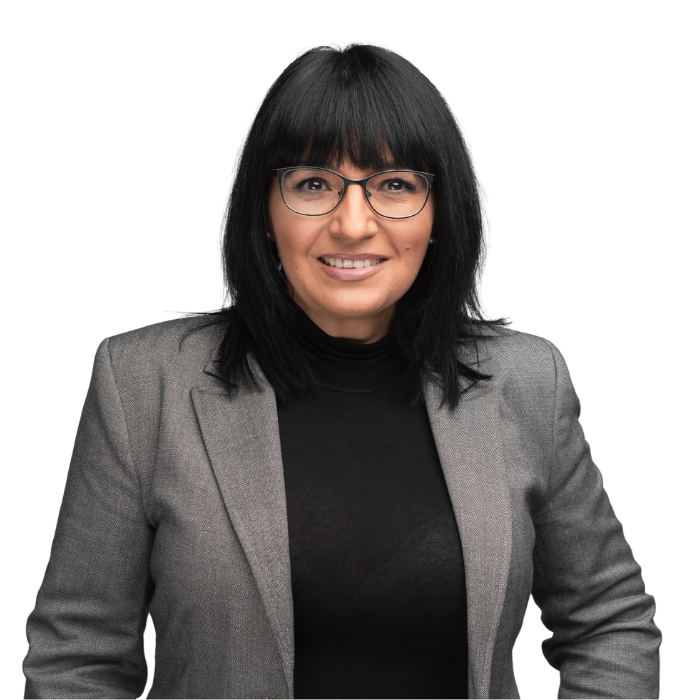 As a child, my biggest dream was to become either a psychologist or an archaeologist. Although I pursued a career in HR consulting, my love for understanding human behaviour and digging deep to uncover hidden talents has been absolutely fulfilled through my work in recruiting. Through my intensive career in local and international recruiting, I have become a specialist in identifying and attracting top talents. I am a matchmaker between companies and jobseekers and take pride in helping both parties achieve their goals. So, whether you are searching for your dream job or top talents to join your team, I am the right person for the job. With my unique blend of psychology and archaeology-inspired recruitment skills, I will help you uncover hidden treasures in both directions.
COMPETENCES: IT & TECH | PHARMA | AUTOMOTIVE | INDUSTRY
Founder & Senior Recruiting Professional -Recruiting Ground –

present

Senior Recruiting Business Partner – Career Advisor, Romania –

present

Head of Talent Acquisition – ACP Group – Austria

Senior Executive Search Consultant/ Head of Research–Talentor Austria

Independent Recruiting Senior Consultant, Austria

Senior Recruitment Consultant -Target International Hungary / Romania

Senior Consultant – Antal International, Hungary

Senior Consultant – Snelling Personnel Services RO
I made in-depth Executive Search Consulting my speciality back in the '97 as a pioneer in sophisticated Direct Search/ Head Hunting projects. Using extensive local and international research, combined with talented networking and pinpoint focused direct search, I have developed a system that delivers the best possible candidates in the market, each and every time, and I am specialized in IT, Pharma, Automotives, Manufacturing and Industry recruitment.
Authenticity and transparency are my deepest promises to my clients, candidates, and colleagues. When I look at a person, I see a person – not a rank, not a class, not a title. Are you curious about my KPIs?
Keep People Inspired!
My work ethic slogan:" Never above you. Never below you. Always beside you".
About my private interests
Aside from my recruiting work, I find inspiration in nature while walking my dog in the hills. Growing my own vegetables and flowers is a humbling and fulfilling experience, allowing me to witness the full circle of life in my own garden.
My cherished roots remain ever-present in my heart, as vivid as the day they were sown. Time and again, I recall the benevolent souls who generously lent their hands to guide me through life's twists and turns. Learning first-hand how tough the journey can be, I strive to repay by reaching out to those in need and offering my unwavering support.
My heart swells with compassion for children battling the insidious grip of cancer. Their bravery in the face of adversity is nothing short of remarkable, and I am humble to be able to help fight for their cause. For me, there is no greater joy than witnessing a smile light up a child's face, even amidst the darkest of days.
Life is a challenging road to travel, but with kindness and empathy, we can help ease each other's burdens. As I venture forth, I am honoured to carry on the legacy of those who have touched my life, and to be a beacon of hope for those who need it most.